Get in Touch With
Hamilton Wenham Veterinary Hospital
We currently are accepting new patients and look forward to working with you and your pet.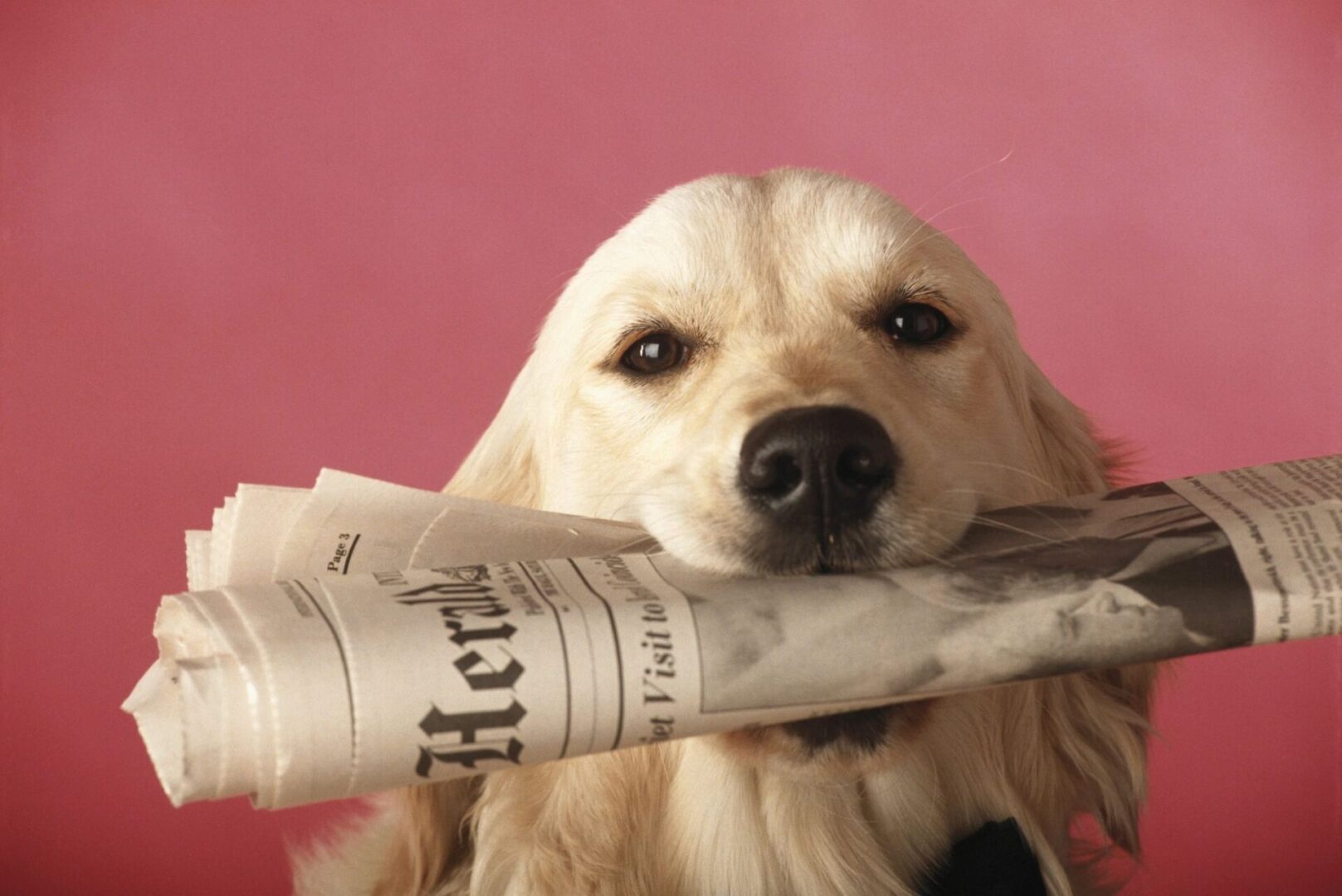 At some point, your pet may require emergency care and need to be seen immediately. We make every effort to see sick or hurt animals right away. However, we are not an emergency facility and are not able to offer the 24-hour emergency care that some patients may need. We refer emergencies to the Massachusetts Veterinary Referral Hospital or their affiliates, Bulger Veterinary Hospital and Port City Veterinary Referral Hospital.
ASPCA Animal Poison Control Center
If you think your pet has ingested a poisonous substance,
call the Animal Poison Control hotline immediately at (888) 426-4435.
Please note, a credit card will be required when you call.